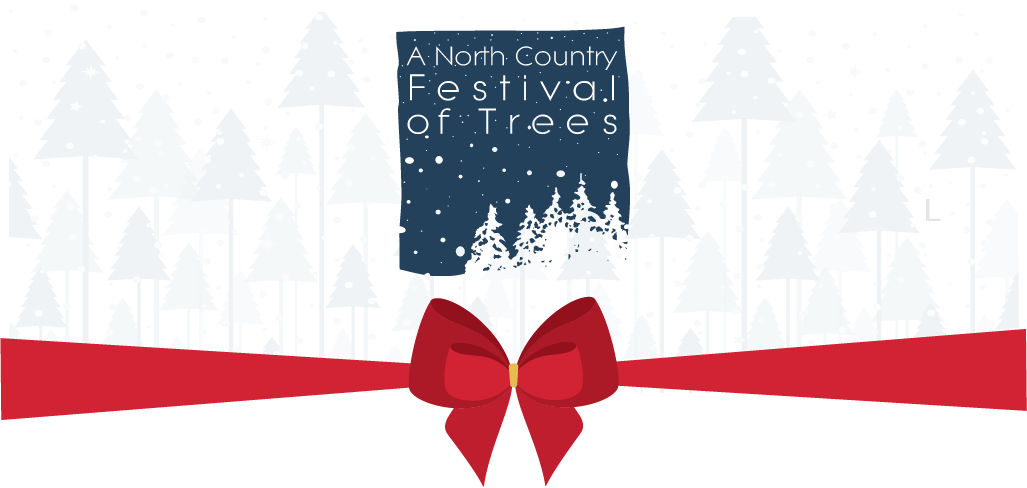 See You Next Year!
A North Country Festival of Trees is a joint event held by the Watertown Family YMCA and the Samaritan Medical Center Foundation.

The Watertown Family YMCA has been a part of the Watertown community since 1855. Through quality programs, the YMCA provides for the strengthening of families, the healthy development of children, positive individual behaviors, and a healthy, safer community for all. Children's programs emphasize caring, respect, honesty, character building, fun and friendship. Over 5,000 children are served each year throughout Jefferson County. From swimming lessons and sports programs, to activities for teens and childcare – programs are open to everyone, creating a sense of community for children and families.

The Samaritan Medical Center Foundation was established in 1996 to encourage gifts that support and advance healthcare provided by Samaritan Medical Center and to increase the public's awareness of and participation in health and wellness programs. Funds raised by the Festival of Trees will be used to establish and maintain quality healthcare services and programs at Samaritan Medical Center.