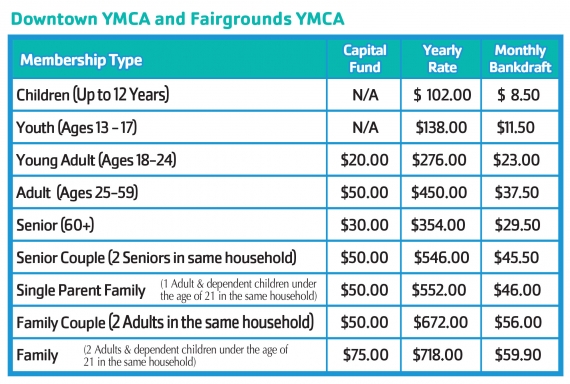 Memberships at either the Downtown YMCA or Fairgrounds YMCA are interchangeable and may also be used at the Carthage YMCA and Sackets Harbor YMCA.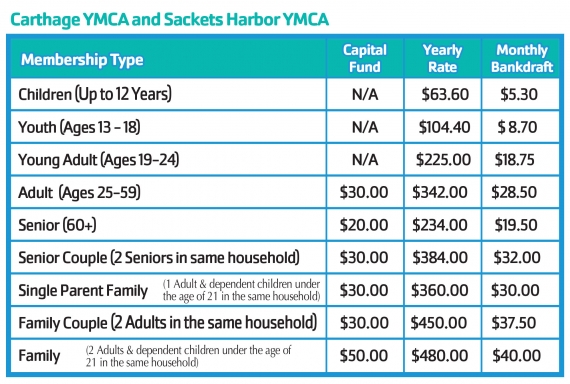 Memberships at the Carthage YMCA or Sackets Harbor YMCA are exclusive to that facility.
DOWNLOAD THE APP
Download using a direct link (recommended):
Click [here] from your mobile device 
Download & open the app
Set notifications and location preferences
Uninstall the old app 
Search the store and download:
Search "Daxko" in the App Store or Google Play
Download & open the app
Search for Watertown Family YMCA
Set notification and location preferences
WHY JOIN THE Y?