For More Information, Contact:
Michelle Graham
mgraham@nnyymca.org
315.782.3100
119 Washington St, Watertown, NY 13601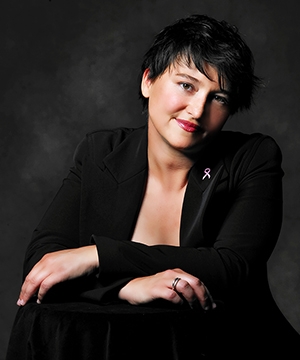 "It breaks my heart to see women dealing with not only the emotional and medical piece of breast cancer, but also the financial stress."
Laurie Mezzalingua  1968-2009
Founder, Saint Agatha Foundation 
Laurie Mezzalingua, a breast cancer patient for 12 years, established the Saint Agatha Foundation in 2004 to provide financial assistance to individuals in Central New York State who are afflicted with breast cancer. The Foundation is dedicated to providing support, comfort and care to breast cancer patients through financial assistance programs. The Saint Agatha Foundation provides support, allowing patients to focus on their treatment, not their bills.